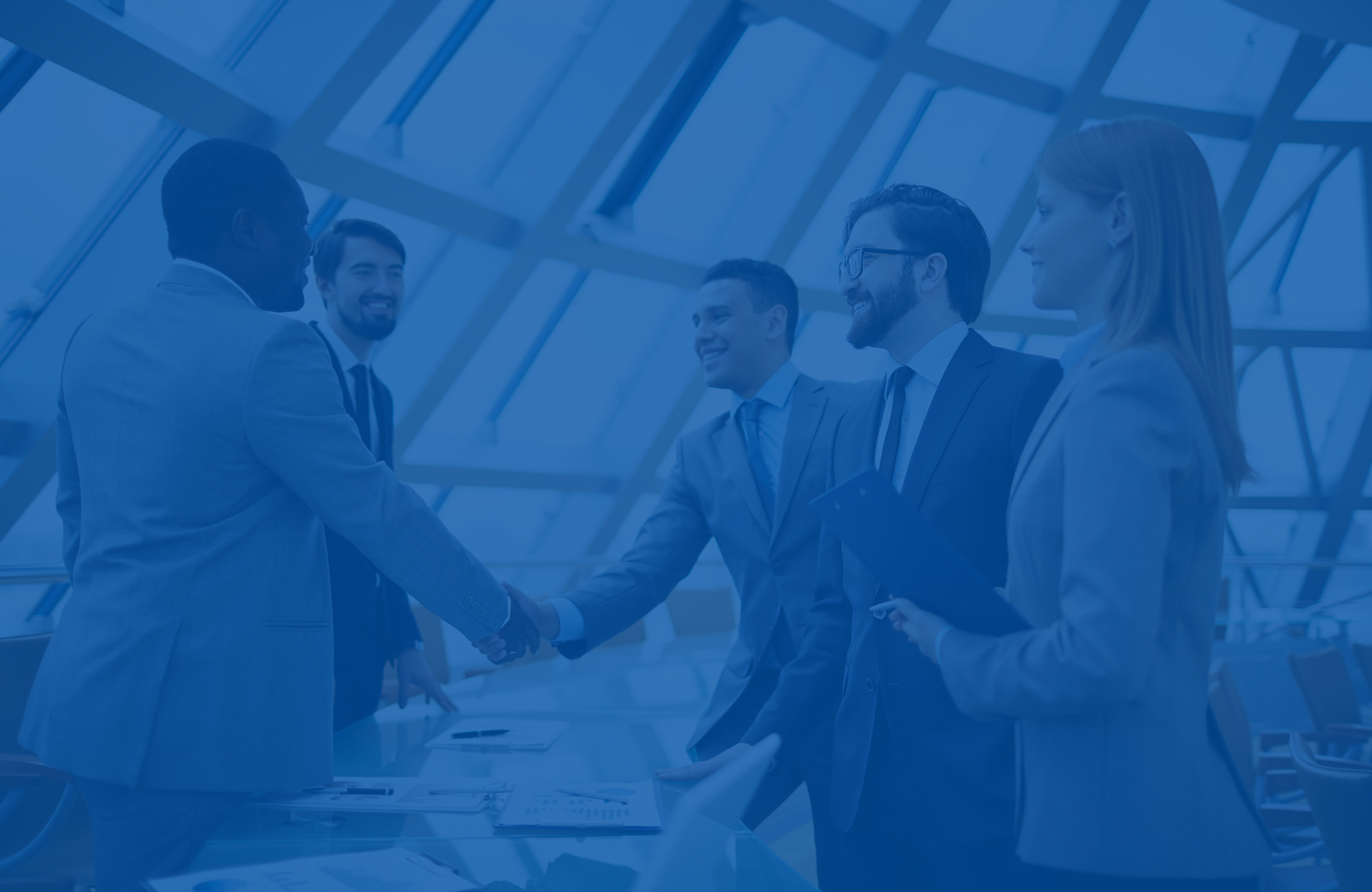 Welcome to The Facilitators
Do you need an NHBRC Certificate?
We register you and enrol your homes at the NHBRC!
View our services!
The Facilitators
Our Services
We facilitate the following for Developers, Home Builders, Project Managers, Homeowners, Architects, Engineers, Geologists, Attorneys, Estate Agents, Quantity Surveyors, Town Planners and Land Surveyors:
The Facilitators
Financial Services
Our experience over the past Twenty-Five (25) Years with NHBNRC related matters has put us in a position to Assist and Advise you on how to manage your Financial Responsibilities towards the NHBRC, for single, multiple or phased projects.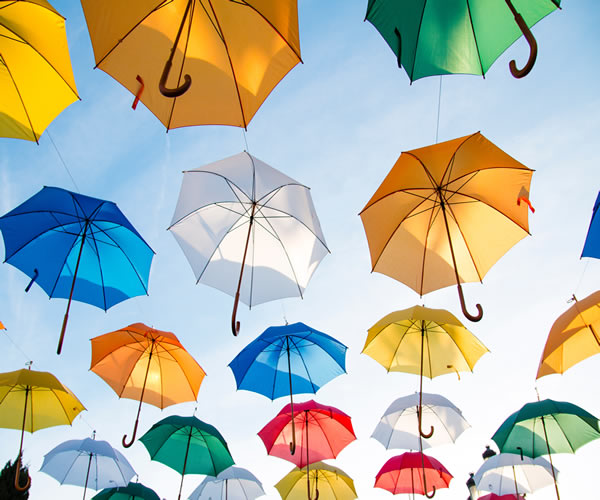 Insurance Solutions
There are numerous risks related to the Construction Industry which are also applicable to Residential Construction.
Read More...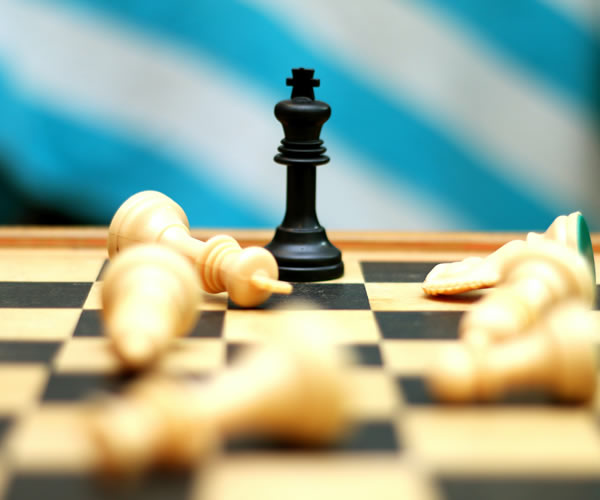 Risk Assessments
If the NHBRC cannot confirm you complied OR you deviated from the prescribed standards, they have a risk to enrol the home.
Read more...
The Facilitators
One Stop Between You and the NHBRC
The Facilitators are not part of the NHBRC. Please explore the purpose of The Facilitators and the NHBRC: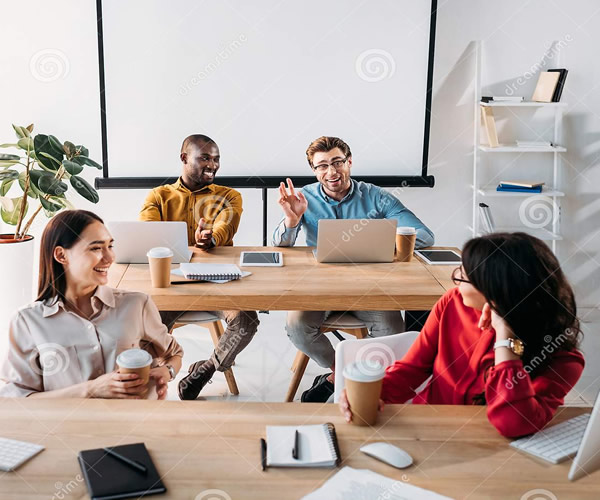 Our Mission
To assist, advise and facilitate all Residential Related Users on how to comply with NHBRC's mandate to effect "the Act".
Read More...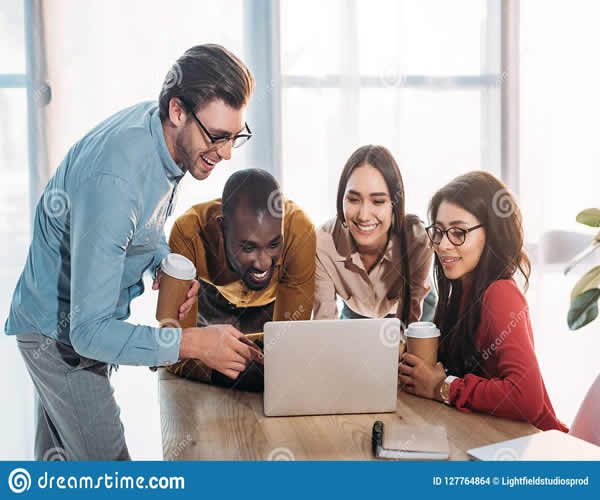 Our Values
Accurately keep all Residential Related Users well informed on how "the Act" should be interpreted..
Read more...